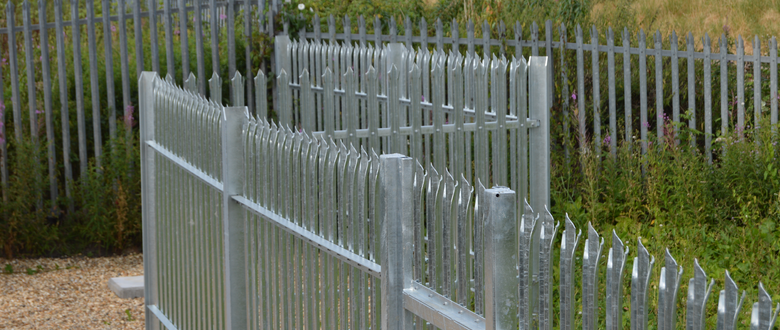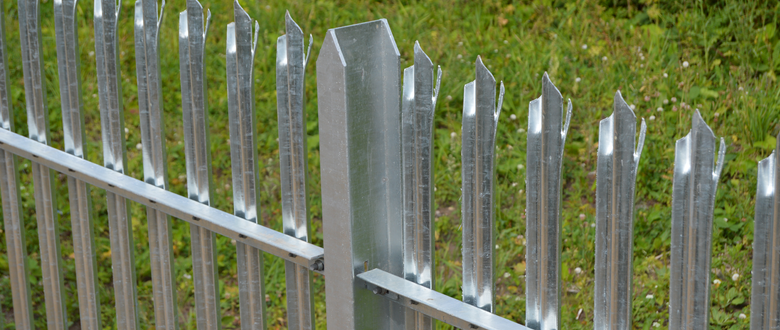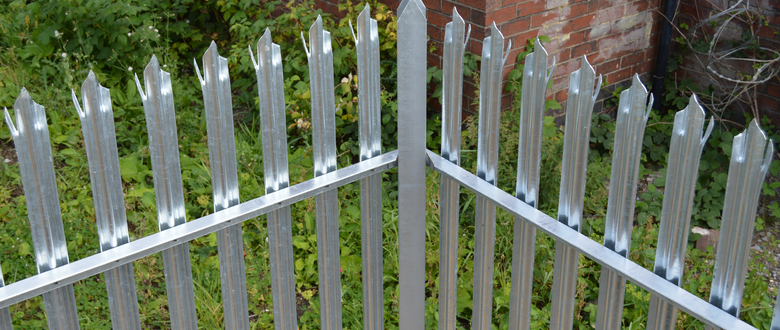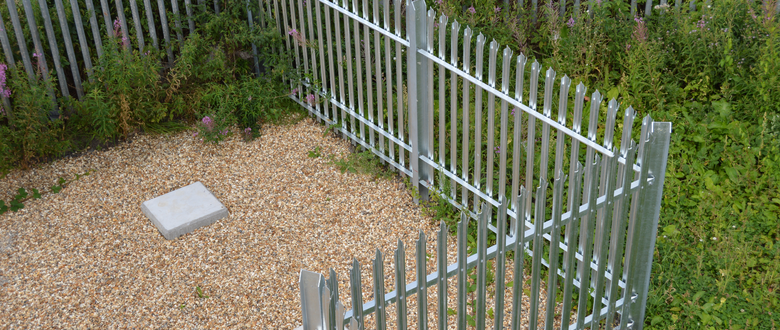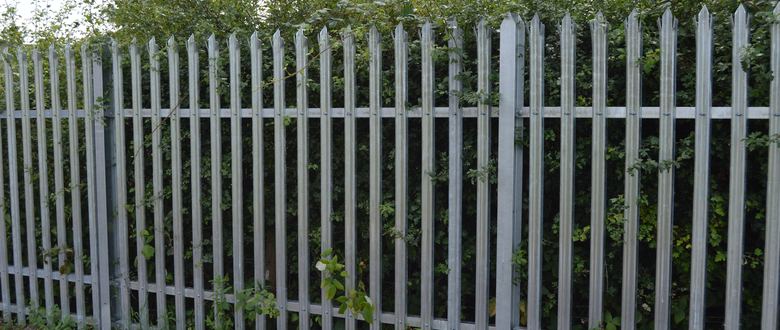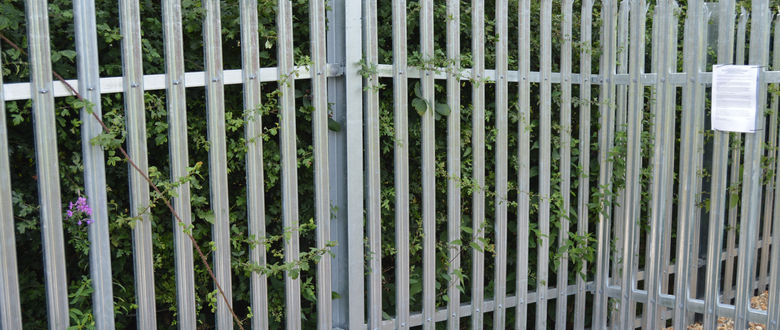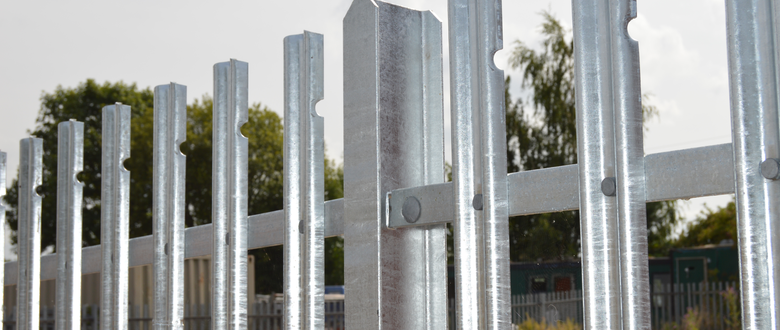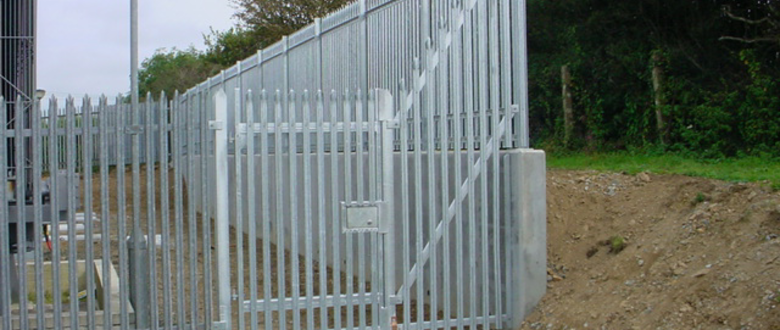 Product Overview
The Palisade fencing family is designed to provide a formidable barrier. Its manufacture, combining substantial hot-formed and cold-rolled steel sections, assures both strength and rigidity and offers a proven long lifespan.
Paramount metal Palisade fencing is widely accepted as the industry leader. It provides protection, as well as acting as a significant deterrent, against most common forms of attempted intrusion and criminal damage. The Palisade fencing range offers excellent protection for differing levels of perceived risk, from low-risk fencing for demarcation purposes through to our high-security Portcullis variant, which is designed and manufactured to meet the demands of critical national infrastructure, cash-handling facilities and sites of strategic importance.
Paramount are UK's leading palisade fencing supplier. We manufacture metal Palisade fencing in the UK. Palisade security fencing is produced with two alternative pale profiles, our 'W' profile and our 'D' profile. Both are available with a wide range of paling heads. These pale profiles can be supplied in different pale thicknesses to suit different environmental and security requirements. We recommend using our thicker pale profiles for locations where there is an increased likelihood of the fence coming under attack from an offender.
Paramount metal Palisade security fencing can either be manufactured for self-assembly or supplied in the form of a ready-made welded panel, which enables faster installation across level ground. We also offer all our customers the additional option to specify from either two or three horizontal rails within our Palisade fencing range.
ParaStrong: Paramount partners, dealers and fencing erectors benefit from our specialised state-of-the-art production facility. Our unique, flexible approach to manufacturing facilitates multiple design variants, allowing the product to be specified to either a standard or enhanced security design specification.
Special panels or posts can be manufactured to meet site specifications. Non-standard posts for use when cranking over wall tops and posts with base plates for surface fixing are also available to specification.
Our Palisade fencing products are highly cost effective. When it comes to Palisade security fencing prices, Paramount Steel Fence can offer you our UK manufactured Palisade fencing at competitve rates. For quotations and Palisade fencing prices, (fencing products are usually sold per metre) please contact our sales department.
Safety must be the prime consideration when specifying a security fence, and the use of pointed top pales at heights below 1.8m within any Palisade fencing system is not recommended. Alternative pale tops or a different style of fence should be chosen for this height range.