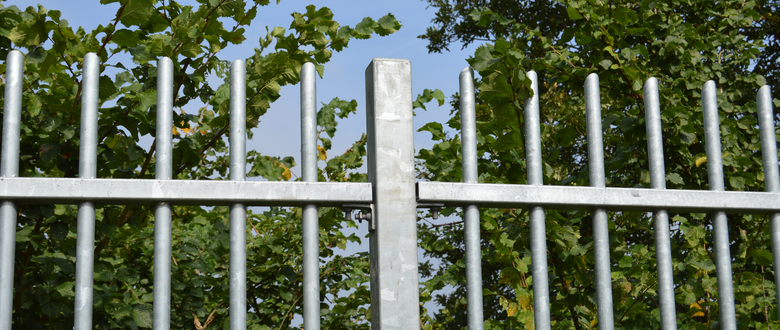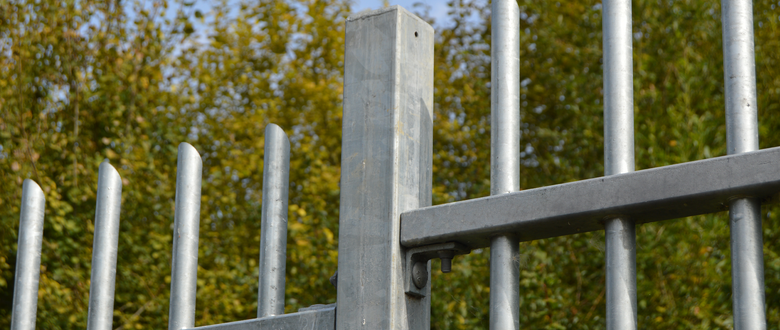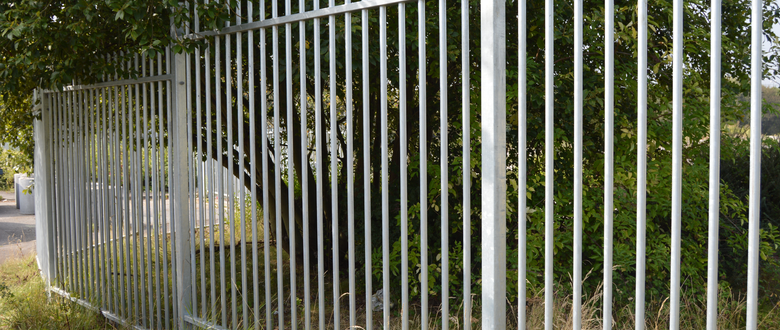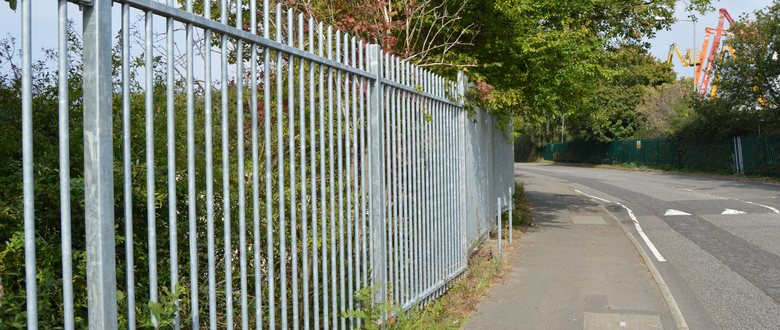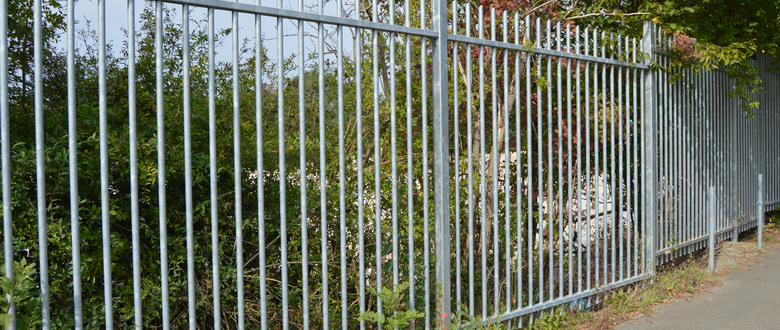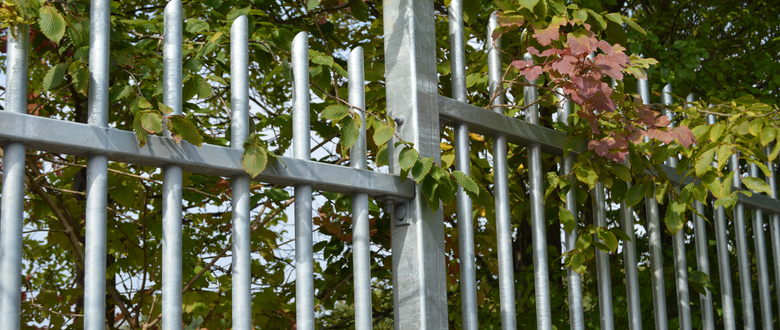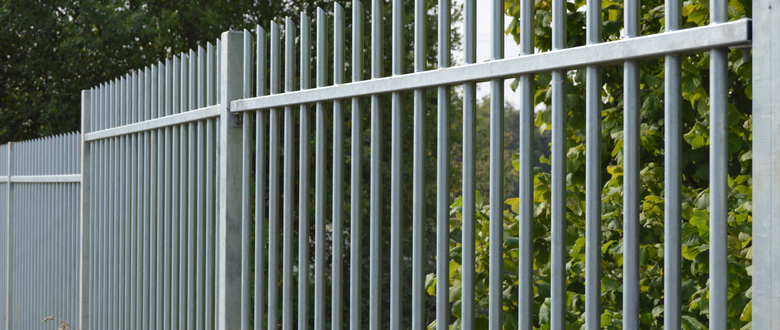 Product Overview
The Guardsman Range is an unusual and unique hybrid fencing solution. Specifically designed to offer a high degree of protection against intrusion and to protect against criminal damage, it is unusual in still offering an attractive architectural appearance.
Innovative ideas and creative designs in the modern architectural environment have produced a requirement for new ideas in boundary and perimeter protection, which the Guardsman fencing product fulfils with renewed vigour.
Guardsman security and architectural fencing is produced in different styles. These include using either RHS or RSC for the horizontal rails and square or round tubular bar infill.
The vertical panel infill can be supplied as tubular or box section, producing two very different appearances that can meet most clients' objectives. Selecting either option ensures that the specified choice of material forming the vertical infill always passes securely through the horizontal mounting rails of each fencing panel. This choice of fixing and its combined design parameters offer a high resistance to attack from offenders and anti-social behaviour, which is typically found on some perimeter fence lines.
Guardsman is a configurable and flexible steel security fencing product. Manufactured customer configurable options include: base plates for bolting down onto a wall or flat structure, fixings to permit installation between brick piers, and conventional embedded post mounting.
Standard heights include 1.2m, 1.8m, 2.0m, and 2.4m. Post centres can be specified at either 2.5m or 2.75m.
Guardsman fence panels are manufactured for installation over level ground. If the proposed site is not level, please contact our sales office for a site survey and advise us prior to order. Fence panels can be raked to suit individual site conditions subject to site survey, and manufactured accordingly.
Guardsman steel fencing is available with a complement of manual and automatic gates matching the chosen specification. Choose from our popular vehicle or pedestrian range, with a choice of locking options.