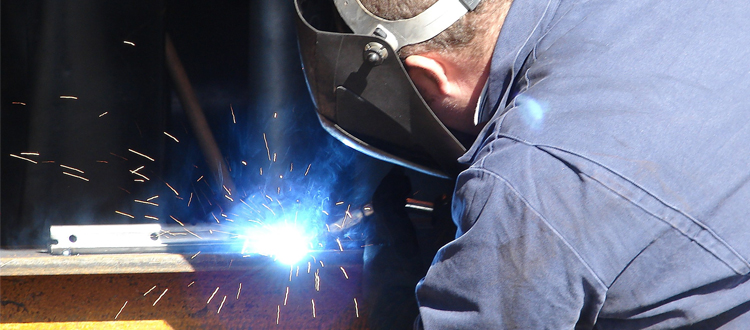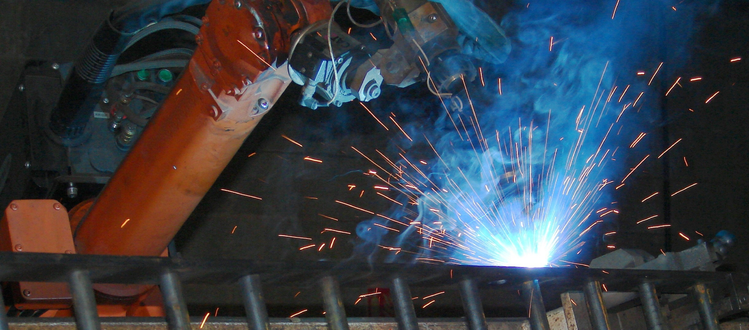 Paramount Steelfence has over 30 years of experience in the fencing industry and is recognised as a major manufacturer and market leader in this highly competitive market-place.
With our highly skilled and experienced workforce and modern management practices, we offer a wide range of products for use in the security, commercial, industrial, and private sectors.Our policy of continued investment in state-of-the-art production equipment and information technology enables us to provide our customers with an efficient service and quality products at competitive prices.
Our ability to provide a total security solution is supported by our wide product range.
As a leading manufacturer of steel fencing, we don't offer an installation service, but we can recommend an installer in your area who will have the expertise to provide you with a long-life, durable fencing solution.
Ask our sales team regarding EXPORTING Paramount Products
Operating the latest in technology for automated quotations, our sales team can rapidly offer our customers quotations in response to any enquiry. Our online enquiry service provides fast submission of requests via our secure server.
Standard fencing and gates are usually available from stock, but call us for our current delivery times. Our national fleet of delivery lorries ensures that your order will arrive promptly, ready for installation on your site.
Paramount also offer a vast range of electronic security systems, including Automated Gates and Barriers, CCTV, Access Control, and even our own 24hr Central Monitoring Station.